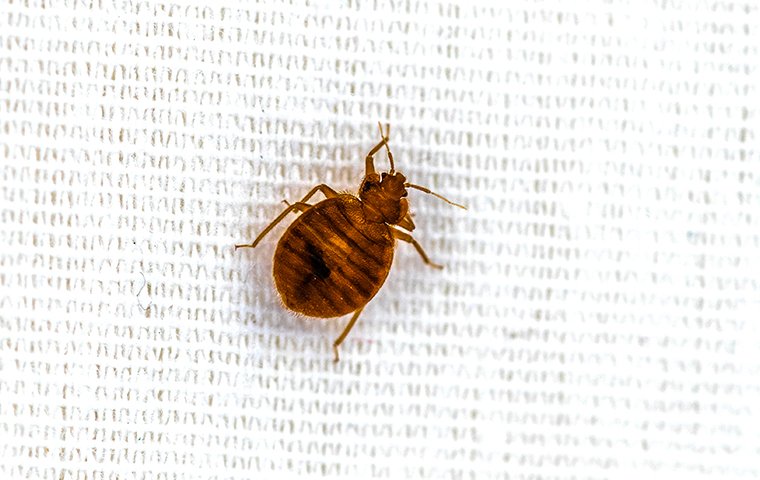 Liquid Treatments
With this treatment, we apply the liquid to any bed bug harborage areas. Our pest management professionals strive to keep the product away from both humans and pets.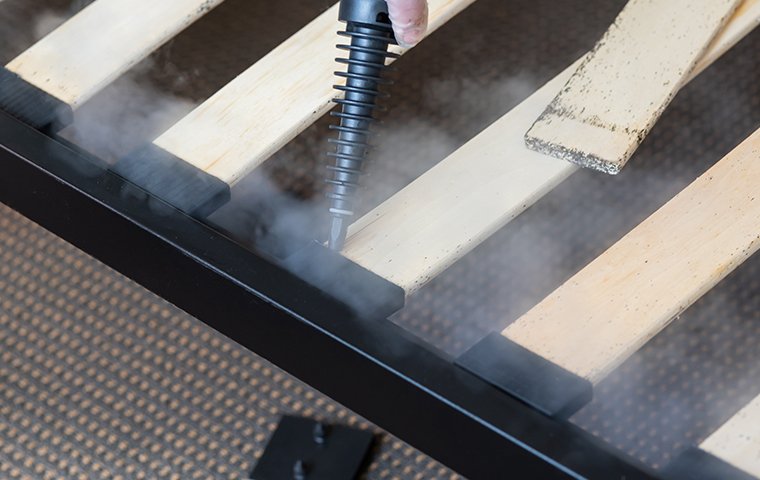 Dry Vapor Steam
This is a direct contact heat treatment that ensures we can spot treat. Bed bugs are vulnerable to extreme heat, making this an ideal treatment combination. We can apply our bed bug treatments in homes, hotels, and multi-family housing. Although we require all people residing on the premises to be out of the building during this treatment, they can re-enter the building on the same day.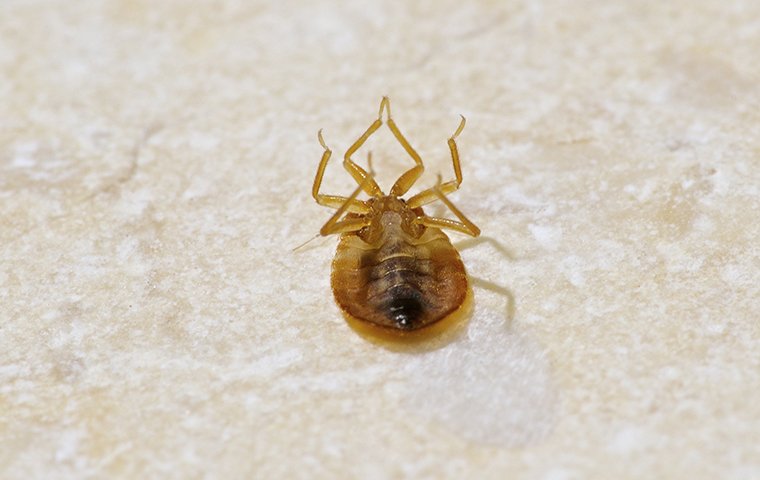 Bed Bug Warranties
When you trust in our bed bug control program, you get a 90-day warranty to keep you protected. In addition, our Integrated Pest Management model means we don't consider the treatment over until all bed bugs are gone. To help verify this, we utilize a digital microscope to ensure we don't miss a single bed bug.