Your Business Deserves Pestmaster® Services
A successful business relies on keeping the doors open and your customers happy. Whether it's superior customer service or an enjoyable dining experience, it's on you and your team to succeed. Under normal circumstances, this is challenging but doable every single day. However, a pest infestation can quickly disrupt everything from your reputation and employee morale to code violations that force you to close your doors.
At Pestmaster® Services Columbus, OH, our team understands the importance of promptly eliminating unwanted pests from the premises. That's why we only use verified green-friendly products plus our Integrated Pest Management model to deliver guaranteed pest control results you can depend on every time.
Our Commercial Service Offerings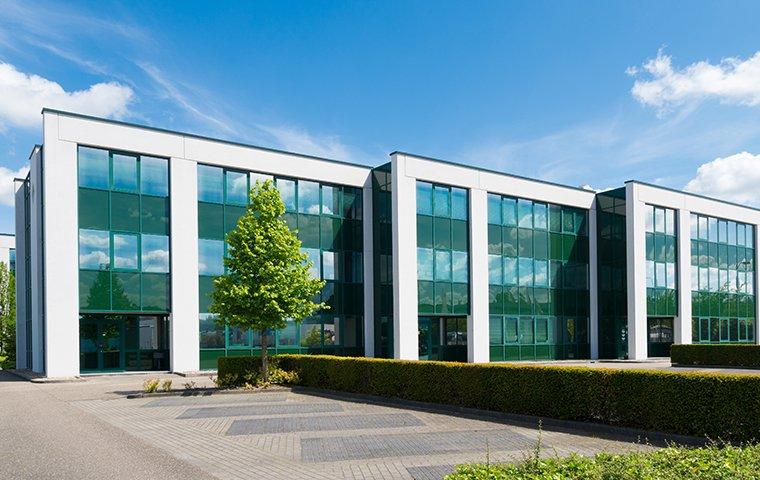 At Pestmaster® Services, our pest management professionals know the fastest way to unsuccessful pest control is to try solutions without verifying the situation. By doing so, the problems you face become much larger than they ever needed to be. That's why we always perform a thorough inspection before getting to work.
Our inspection ensures we know what pest invaded your business, the severity of the infestation, and the treatment needed to correct the problem. During the inspection, we:
Identify the issues contributing to pest problems.

Determine current pest pressures.

Evaluate external factors like customers or employees.

Choose a treatment plan tailored to your business needs.
The Integrated Pest Management Model
Every solution we provide our clients, we customize to their unique needs. With that in mind, we back each solution by the principles established in our Integrated Pest Management (IPM) model.
After approving our treatment plan, our pest management professionals get started. While working on your solution, our team works closely with the people in charge to identify high traffic zones and zero in on the pest's nesting areas.
In addition, we also put in place the necessary measures to monitor and track the pest's behavior patterns to prevent future infestations. With each infestation being different from the next one, we adjust our approach as necessary.
Some of the services within our treatments include, but aren't limited to, the following:
Facilitate habitat modifications at serviced properties and facilities

Initiate the reduction of food and water sources at serviced properties and facilities

Utilize plant-based materials

Utilize reduced-risk pesticides per EPA regulations

Proactively minimize any risk, perceived or real, to customers and employees

Provide guarantees in line with Acceptable Control Levels (ACL)

Practice transparency with respect to all company practices
By partnering with Pestmaster® Services, you and your team enjoy the benefit of working with professionals that understand the need to provide results while keeping you on budget and on schedule. That's why our solutions are provided weekly, monthly, bi-monthly, or quarterly as needed.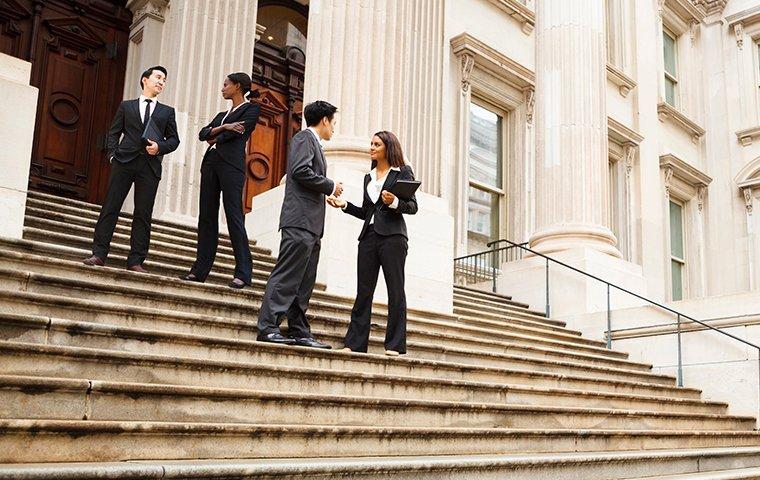 Government Facilities
Without properly functioning government facilities, the community at large may suffer. Pest infestations threaten the health of your employees and the functionality of your equipment. Keep this from happening to your facility by getting guaranteed pest management from Pestmaster® Services.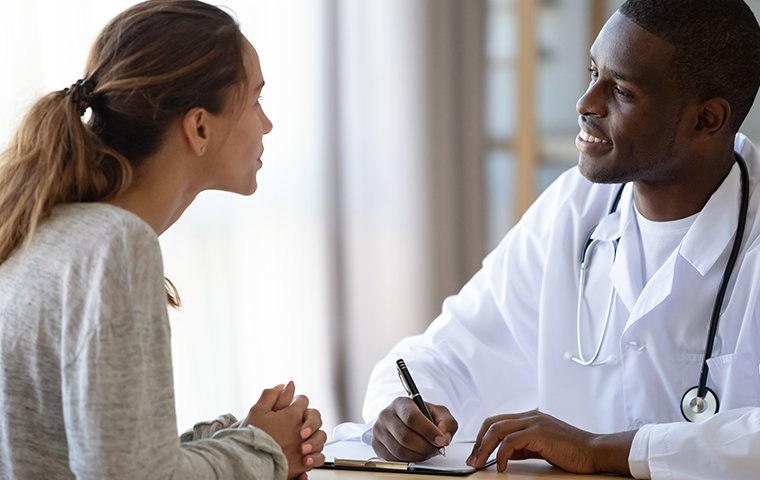 Healthcare
Many pests cause health issues in otherwise healthy people. When you have patients that are already sick, the potential threat that pests present becomes too real. At Pestmaster® Services, we use verified green-friendly products to eliminate those pests without risk to your patients safely.
Offices
Employee morale is extremely important to the success of your business. Unfortunately, it's impossible to keep in good standing with a pest infestation on your hands. At Pestmaster® Services, we provide proven green-friendly products to safely remove unwanted pests without risk to your employees or equipment.
Restaurants
Your restaurant is dependent on avoiding pest infestations. Nothing harms your reputation or threatens the health of your customers more than a pest invasion that's out of control. Infestations are unacceptable, which is why we work quickly to get you back up to code and your restaurant completely pest-free.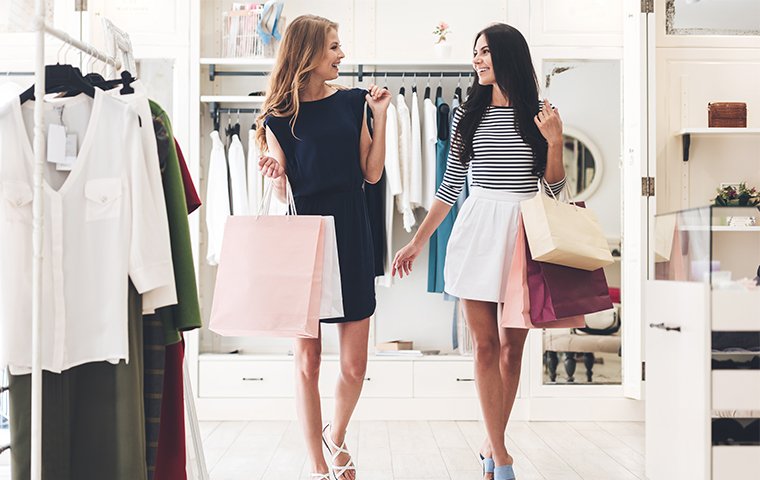 Retail
People like to shop. Many go in and out of your place of business every day. When pests invade, they create the perception that your business is dirty or unsafe. Protect your shop by teaming up with Pestmaster® Services to get the treatments you need to enjoy a pest-free environment for your employees and customers.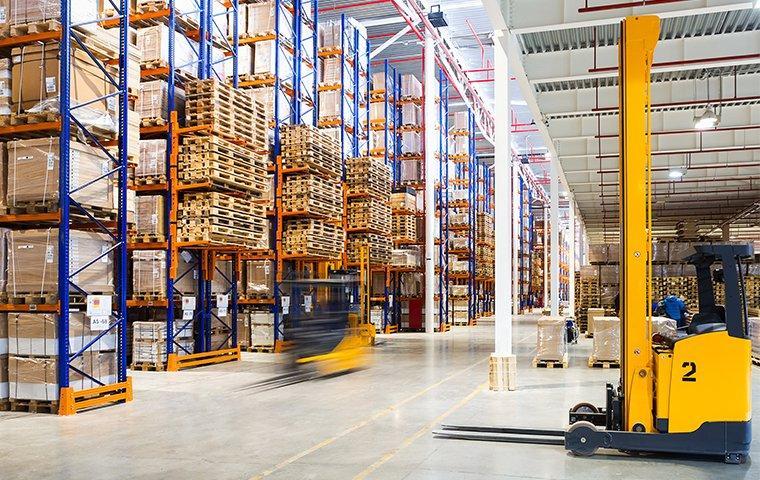 Warehouses
The purpose of a warehouse is to store things until they're ready to ship or be delivered. Pests like to get into boxes, machinery, and other items, thereby creating the potential for property damage. For this reason, you need prompt and effective pest control to ensure nothing goes wrong in your warehouse.
Why Choose Pestmaster® Services?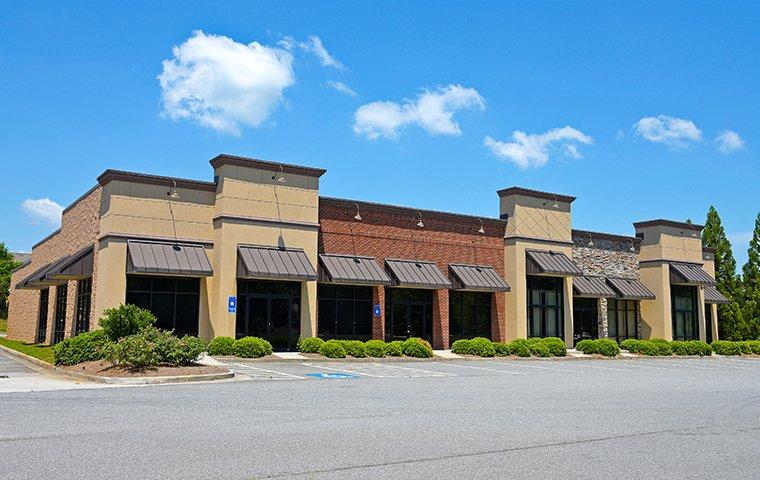 At Pestmaster® Services, our team knows there's more to pest management than just removing the pests you're facing today. It's about practicing the needed follow-through to ensure you never have to deal with a pest infestation again.
That's why we remain successful in our efforts. Plus, each of our pest management professionals ensures they stay current on the latest technologies and innovations while offering a service that exceeds any other service around. Besides our Integrated Pest Management approach, we also maintain licenses, affiliations, and qualifications to consistently execute our mission to provide pest management done with Environmentality®.
Our list of qualifications include:
QualityPro certified & QualityPro Schools certified

GreenPro certified

International Franchise Association members

National Pest Management Association members

Members of the American Mosquito Control Association

CMAS-approved contractors

A certified Small Business Entity