Green-Friendly Products For Guaranteed Results & Safety
At Pestmaster® Services, our pest management professionals understand that one mission needs to be above everything else. That mission is to provide unmatched results while keeping our Columbus, OH residents safe. We believe this because the home should be a place of refuge and comfort for everyone. With a pest infestation, that comfort is nonexistent, thanks to the potential threat to your health and property. Thanks to our verified green-friendly products, our team delivers the guaranteed results you need, which is what pest management done with Environmentality® is all about.
Our Home Pest Control Offerings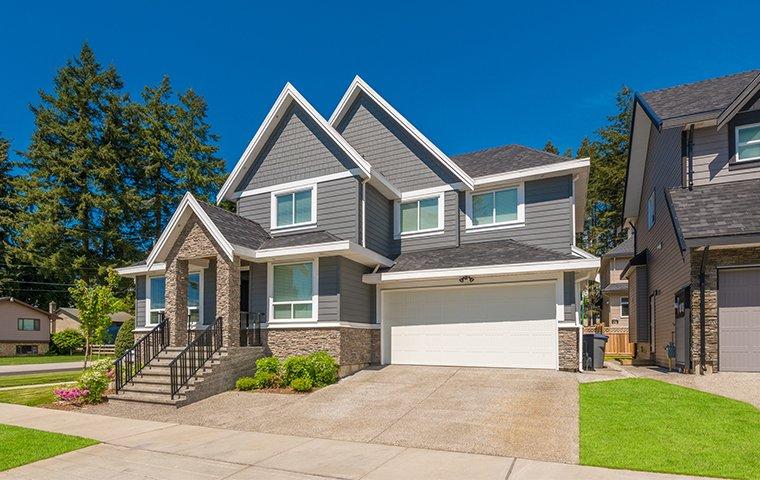 Every single pest control case is unique, which is why we embrace the highest standards by performing a comprehensive inspection before doing anything else. During the inspection, we check the interior of the home while identifying hot spots and potential entry points. By doing this, we're in a position to determine the type of pest that invaded and the severity of the infestation so we can ensure we craft a tailored solution to help you become pest-free.
Hot spots are a huge priority because they reinforce the habits of each pest. All of them need food and water, which means they won't do anything that takes them away from these sources. To that end, we also analyze environmental factors that could modify their usual behavior, which allows our pest management professionals to monitor and track their activity to confirm their patterns.
Besides the home's interior, we also evaluate your home's exterior by checking for things such as woodpiles, foliage, exterior entry points, and other contributing factors. With this approach, we practice effective pest management instead of pest management performed incorrectly.
Our findings are only as good as your approval, which is why we sit down with you to go over our findings and plan of action. After your approval, we're ready to get started. We base any recommendations strictly on our findings.
Even though we customize every solution to meet your needs, they're backed by the principles that make up our Integrated Pest Management model. With this model, we not only address your immediate concerns but also establish long-term measures to prevent future infestations.
Some of the highlights of this program include:
Facilitating habitat modifications.

Initiating the reduction of food, water, and harborage sources.

Utilizing plant-based materials.

Using reduced-risk pesticides per EPA regulations.

Thoroughly de-webbing exteriors to reduce spider populations.

Installing interior monitors to catch inside offenders and accurately identify them.

Practicing transparency with respect to all company practices.
Normally, we perform quarterly treatments, but we're happy to provide bi-monthly and monthly plans for our customers as needed or desired to ensure complete satisfaction.
Our Residential Pest Control Process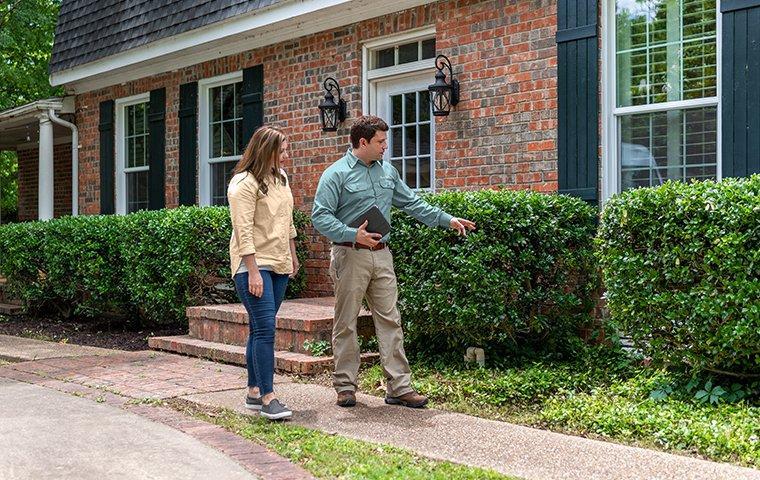 Inspection
For our residential customers, everything starts with the inspection. Our pest management professionals take the time to locate the pests on your property while providing the answers you need to become pest-free.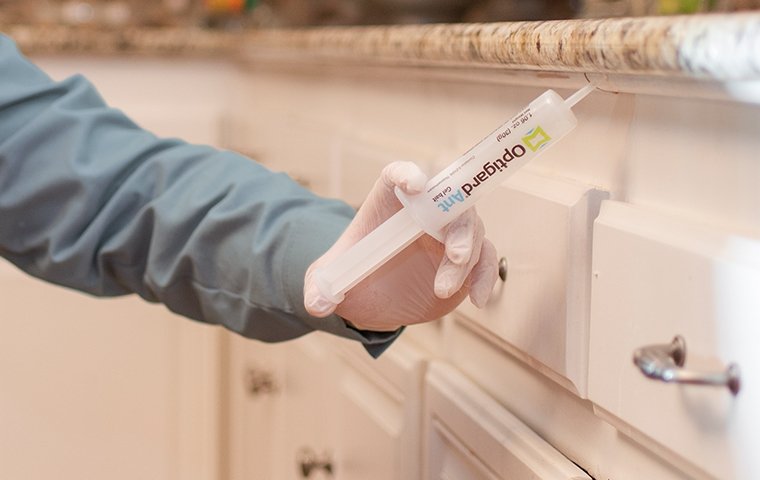 Treatment
Our team only uses verified green-friendly products in our treatments, so you can trust in receiving the results you need without potential risk to the people residing on the premises. At Pestmaster® Services, we have not finished our job until we've removed all the pests. That final solution is how we exemplify the meaning of pest management done with Environmentality®.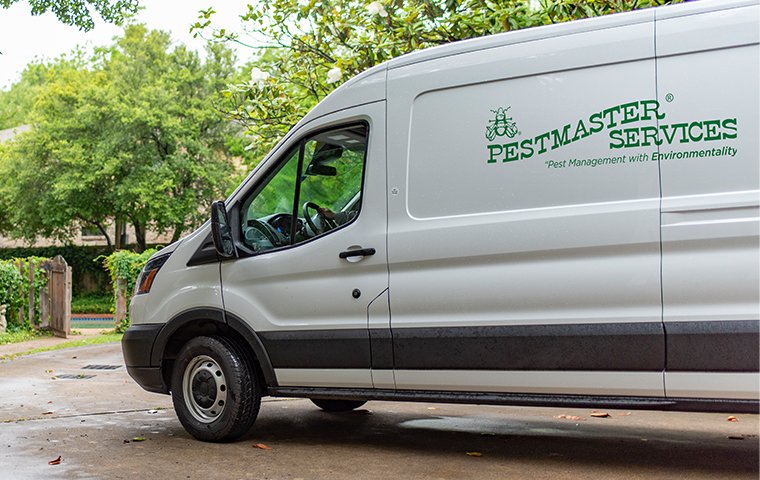 Follow-Up
Even if we're successful today, that doesn't automatically mean the pests are gone forever. We address that concern by practicing effective follow-up on our efforts. By doing so, we confidently deliver unmatched pest control every time. You don't deserve anything less than a sustainable solution, so why would we provide anything less?
Our Specialty Pest Control Services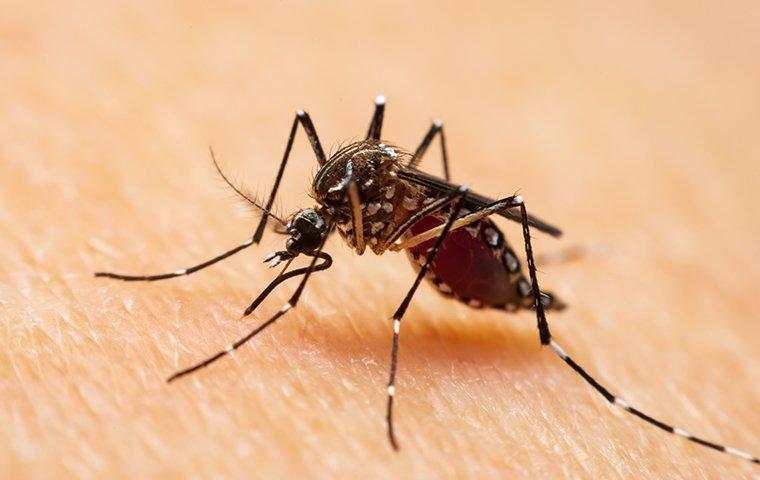 While all pests are unique in their own right, some pests require a little extra to control and remove. In those cases, our pest management professionals provide specialized services to address certain pests in the Columbus, OH area. Below are some of the specialized services we perform.
Bird control

Mosquito control

Rodent control

Termite control
Committed To Your Safety
At Pestmaster® Services, we're all about getting you to a pest-free status. However, we refuse to compromise your safety and well-being in the process. For this reason, we provide a dedicated treatment combined with sustainable solutions. We demonstrate our commitment to this by providing every treatment in a combo that uses our Integrated Pest Management approach with verified green-friendly products to ensure we provide pest management done with Environmentality®.